Anna Rose
September 25, 2021 @ 5:30 pm

-

8:30 pm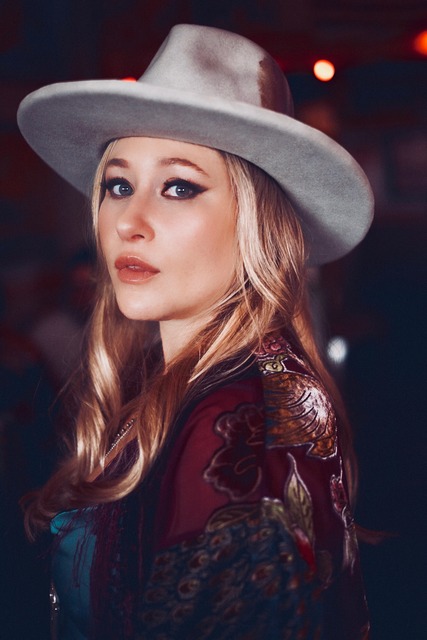 Doors open at 5:30 pm. and the concert begins at 6 pm $20 suggested donation (adults) or $5 (children) can be made at time of registration via PayPal or at the door.
Anna Rose is an acclaimed singer, songwriter and guitarist who has been making her mark on the music industry for more than a decade. Raw and unfiltered. Anna puts her passion for music into everything she creates and does so in a myriad of roles – from artist and performer to label head and producer. Anna also collaborates behind the scenes with her father, legendary composer Alan Menken.
With a sound described as "bluesy rock-n-roll" by Paper Magazine, Anna Rose is walking, singing proof that big things most definitely come in small packages. Her song "Nobody Knows I'm Here" was featured on NBC's smash hit This is Us and marks a shift in Anna's career as she continues to move closer to her roots as a genre-crossing singer-songwriter.
Anna has toured all over the world, sharing stages with a variety of notable artists including Ron Pope, Marc Cohn, Joan Osborne, John Waite, Howie Day, Tony Lucca, Tyler Hilton and founding member of Live, Ed Kowalczyk. In the US, Anna has played to huge audiences at festivals like CMA Fest and Pilgrimage Festival.
Read more about Anna Rose on her website at www.annarosemusic.com
Bring your lawn chairs or blankets to spread out and join us for an awesome night of music this fall!