Kyle Cox and Matt Hires
March 26, 2017 @ 2:30 pm

-

6:00 pm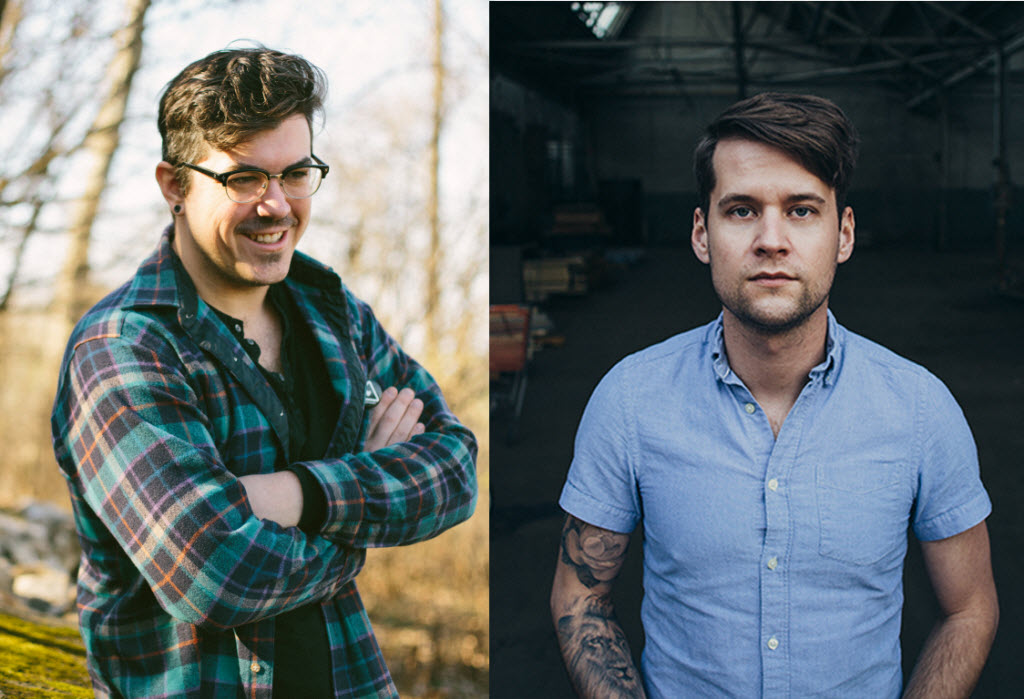 Kyle Cox closed out our 2016 music series in November, and we're thrilled he'll kick off our 2017 season with his good buddy Matt Hires! Kyle also has a new project out in the world, even as he continues to pen new songs. If you follow his social media, you'll read that Kyle has recently picked up pen and paper to compose these new songs, stepping away from writing with the use of technology.
From Kyle's website:
It might seem incongruous that the most intimate songs that flow from the heart and pen of a skilled songwriter are also sometimes the most deeply relatable to many who hear said songs, but that is the sonic sweet spot in which Kyle Cox practices his craft. The hoops- and hooks-loving (basketball and catchy songs, respectively), Nashville-based Cox, who recently signed a label/management deal with Rock Ridge Music, will consummate the partnership with the June 3, 2016 release of his five-song EP, Trio and Friends.
Read more about Kyle here: http://www.rockridgemusic.com/kyle-cox
The first time Matt Hires played at the Ross Farm, in November 2015, he was still working on a new album. American Wilderness was released in October 2016, and we're very excited to have Matt back to play some of the songs from this highly-acclaimed album along with some other favorites.
From Matt's website:
American Wilderness, the striking new Rock Ridge Music album by Nashville-based singer-songwriter Matt Hires, pays off the promise the musician makes to himself in "Begin Again," one of the album's key songs, to "shake the dust and start over."
Produced by Randall Kent in Music City, the 10-song collection is a unified and probing work in which Hires – previously known for his work on F Stop Music/Atlantic Records – has created an intensely personal and self-revealing song-suite where he contemplates his life and his beliefs amid the oft-cacophonous backdrop of modern America.
Hires says, "It's the most cohesive body of work that I've put out, and I didn't intend it to be that way – it just happened. One of the first songs I wrote for the album was the first track, 'Fighting a Ghost.' The second verse contains the line that the title of the album came from. A lot of the ideas behind a lot of the other songs came from that – feeling a little lost amidst all the noise and commotion of culture and society. There's a lot of struggling and wrestling with faith in the record, too."
Read more about Matt and his latest project at http://www.rockridgemusic.com/matt-hires/