Military History Event
June 2, 2018 @ 12:00 pm

-

4:00 pm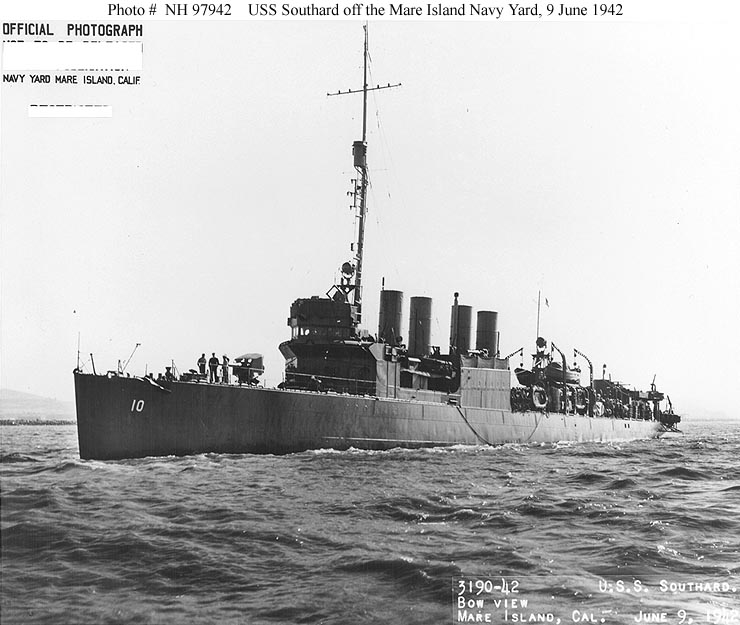 Hosted by Friends of the Boudinot-Southard-Ross Estate
The historic Boudinot-Southard-Ross Estate is opening the property gates to celebrate and recognize important milestones of American military history from pre-revolutionary times to the present on Saturday, June 2. The exceptionally beautiful 50-acre site in Basking Ridge, known as the Ross Farm, is on the Federal and State Registers of Historic Places and only open to the public for special events.
The Farm was home to the Boudinot and Southard families from the 1770s to the 1820s. Both made significant contributions to the founding and early years of our country through their military service. We will highlight their stories in addition to other veterans from New Jersey. Expressions of the "War at Home" will also be presented through the role "Victory Gardens" have played over time.
Learn more about sacrifice, commitment, and the dedication communities have made while adapting to the stresses of war. Tour the grounds, speak with veterans about their experiences and consider a donation that will help fund two local veterans organizations.
To learn more about how you can support veterans at this event, go to brbaevents.org
The Ross Farm is a family-oriented facility with lots of activities for parents and children. Besides historic presentations and re-enactors, we will have BBQ, live music, scavenger hunts, and kite flying on our sprawling hillside. Many other ways to enjoy the property that day will be offered, while remembering the contributions of others to our safety and freedom.