Family Movie Night – SATURDAY, AUGUST 1, 2015 7:30 P.M.
CLASSIC COMEDY MARKS OUR 1st FAMILY MOVIE NIGHT!!!
Gates open at 7:30 p.m. movie will begin at dusk, around 8:30 p.m.
Released in 1999, Galaxy Quest is the story of an alumni cast of a space opera television series who must play their roles as the real thing when an alien race needs their help! Rated PG, the film stars Tim Allen, Sigourney Weaver and Alan Rickman. It's a "wickedly funny look at the SciFi inner sanctum," and one reviewer says the movie did not rely on vulgarities or overt violence, and didn't need to resort to meanness or cruel jokes. Parents may want to check the Parents' Guide on imdb.com for your personal information.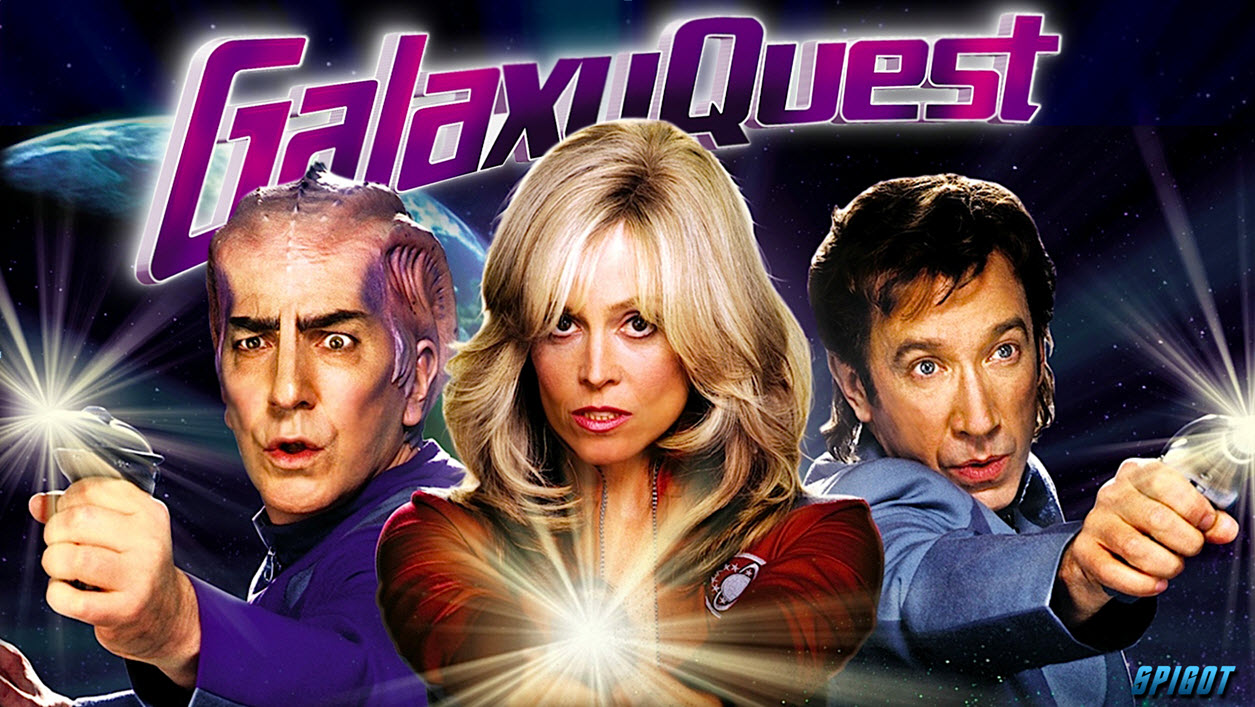 Hosted by the Friends of the Boudinot Southard Ross Estate & One Dream