ARTsee Happening is free fun for everyone!
Join us at The Happening May 4th at The Ross Farm in Basking Ridge NJ.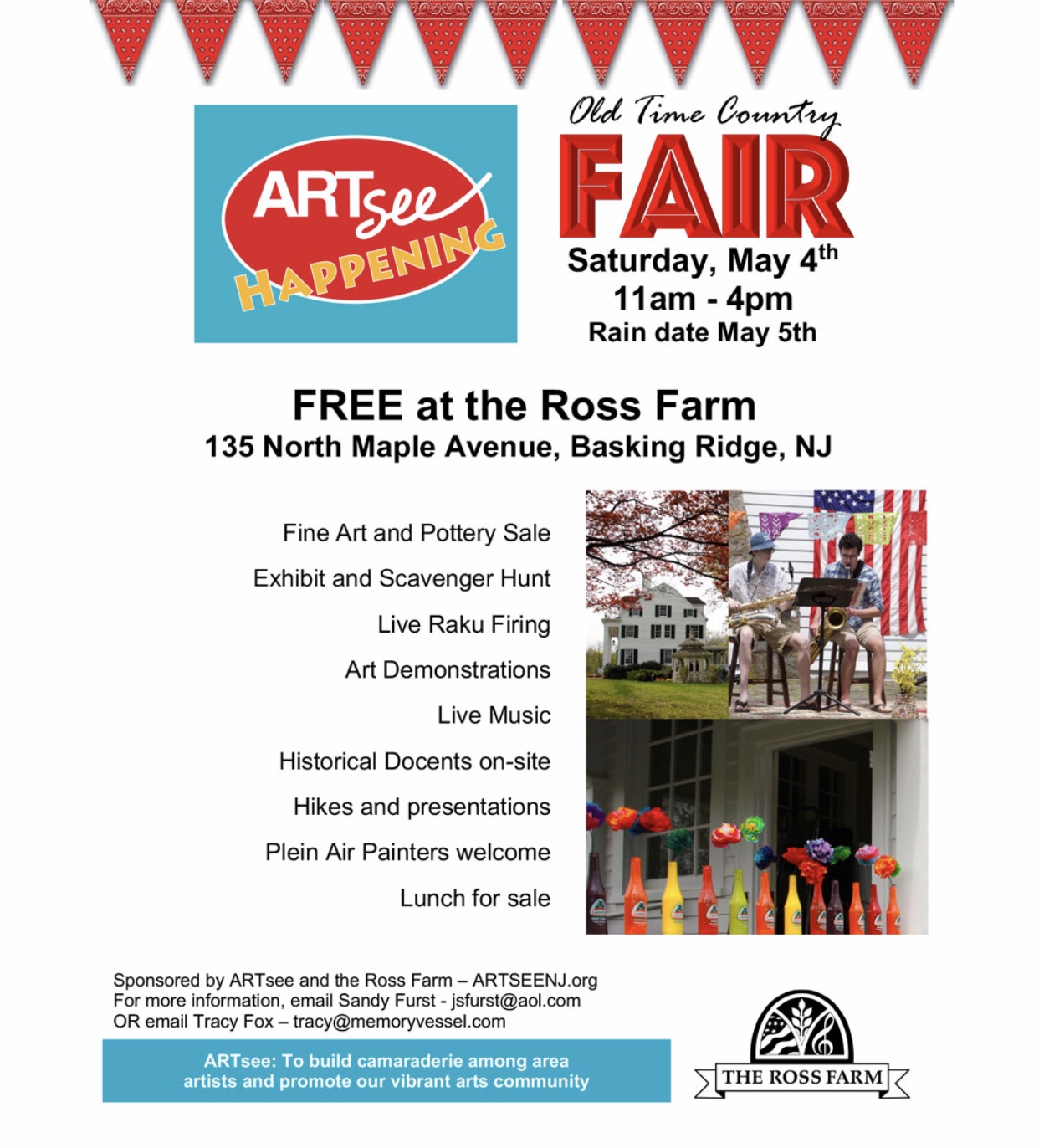 ARTsee Happenings are FREE opportunities for families and other community members to engage in art making, observe artists at work, participate in related activities, and just enjoy a day of culture and relaxation!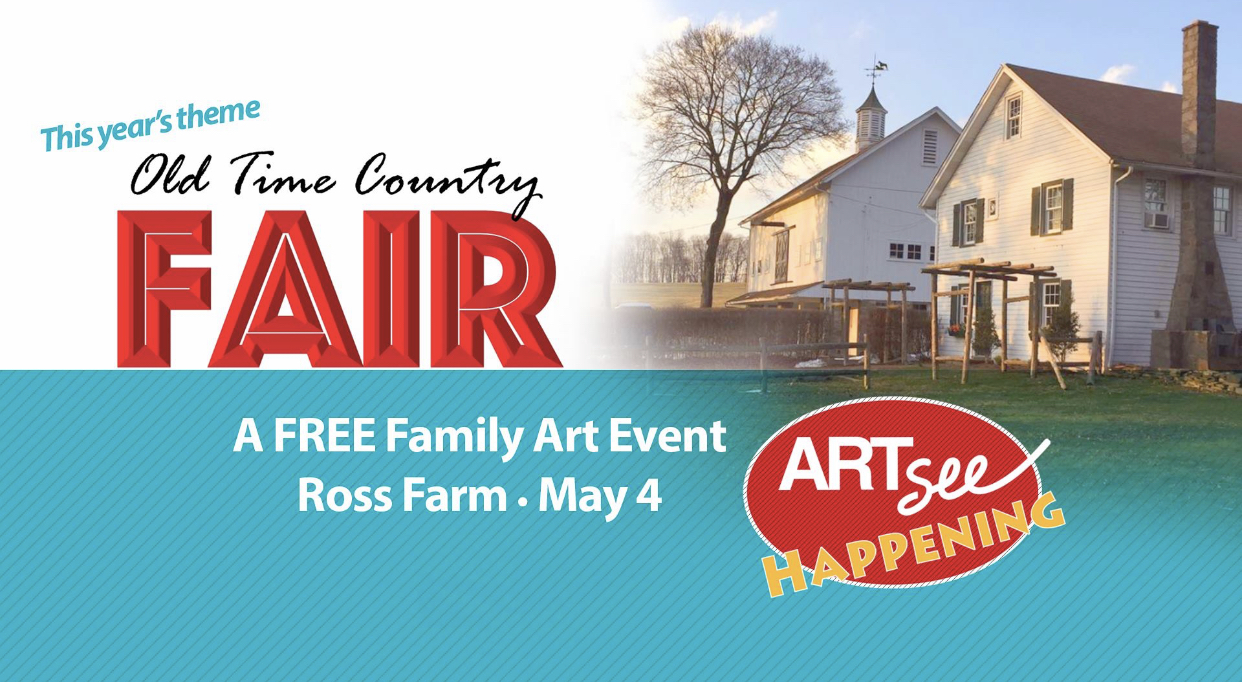 This year's theme is Old Time Country Fair[/caption]