Ready for a summer of fun at the Ross Farm!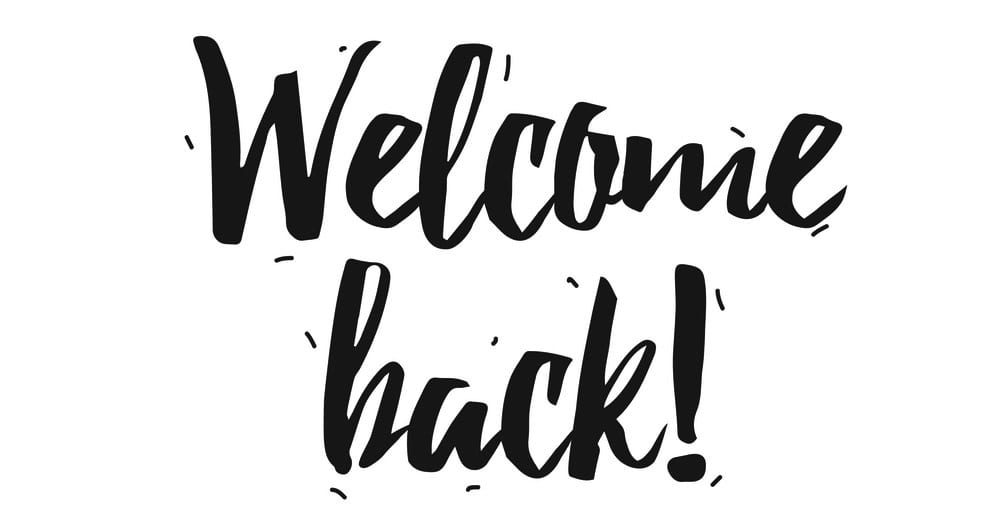 After playing it safe throughout the pandemic, members of the Friends of the Boudinot-Southard-Ross Estate are excited to see friends, neighbors and newcomers at the historic Ross Farm in Basking Ridge. A handful of events are already scheduled, with more to be confirmed in the coming weeks.
First up, the non-profit organization is throwing open their gates at 135 N. Maple Ave. on Saturday, June 26 with a Welcome Back event from 3 to 8 p.m. Visitors to the 60-acre estate will be able to walk the grounds, learn a bit about the history, take a look at Boudinot's Giving Garden, and enjoy some great live music from local bands The Café Racers, 3:30 to 5:30 p.m., and The Altman Brothers from 6 to 8 p.m. Lawn chairs or blankets are suggested as seating will not be provided, and snacks and picnics are also encouraged as food will not be offered at the event. While the Welcome Back event is free, donations are always gratefully accepted and will help support the Friends of the Boudinot-Southard-Ross Estate.
The group will also share details about its first Capital Campaign, organized to raise funds to transform a trailer into a portable, multi-use stage. Bernardsville businessman (Somerset Hills Classics, Pace Collision Services) and Ross Farm Music Committee member Ron Pace is using his expertise to design and build the stage which is expected to be used for concerts all around the property as well as for a variety of events throughout the year.
Based in Somerset County, the Cafe Racers Band has been playing together since 2017. With careful craft and an emphasis on melody and harmony, listeners can't miss the love the Café Racers pour into the music of the '60s, '70s and beyond, when the British Invasion met American folk, rock and blues. Acoustic and electric guitars, bass, congas, drums and voices deliver songs both expected and unexpected from the Beatles, Dylan, Doobies, Byrds, the Dead, the Zombies, the Band and many more.
The Altman Brothers band advertises as a "Basking Ridge local cover band that just loves to have fun," and they have brought that joy to the Ross Farm a number of times through the years, delighting audiences at Farm to Table dinners and more.
The Ross Farm Music Series officially kicks off on Sunday afternoon, July 18 with Fantastic Cat, made up of four singer-songwriters including two Ross Farm alum Anthony D'Amato and Brian Dunne, as well as Hollis Brown frontman Mike Montali and Don DiLego, who came together for a unique project where they could each bring their own element, and songs, to the table. Brooks Hubbard returns to the Farm for an exciting two-set concert of originals and covers on July 31. Christian Lopez, who has played at the Farm every season since the live music program began, returns on September 11. More Music Series events are in the works and will be announced as they are confirmed. Details and registration information for the concerts can be found at www.rossfarm.org/event.
While the pandemic cancelled most events in 2020 at the Ross Farm, organizers were able to present a few fun, safe events to keep the public entertained. They partnered with Trilogy Repertory to transform the theater group's popular haunted Halloween event to a drive-through event, and again over the holidays with their first-ever North Pole on North Maple, a holiday lights drive through that benefited the NJ State Veterans Welcome Home Kit program via the Stirling Elks Lodge. Additionally, the group was able to host some livestream concerts by musicians who had either played at the Farm before or who had been scheduled to play in 2020, including The Young Fables, Steve Everett, Jesse Ruben and Brian Dunne.
Because of its essential purpose, Boudinot's Giving Garden never slowed down. A much-reduced core volunteer group kept the garden growing and harvested a record-breaking 2,459 pounds in 2020, all of which was donated to the Somerset County Food Bank, Community Hope at the Lyons VA, and several pop-up food pantries to serve those in need during the pandemic. The garden is off to a great start this year, and the garden committee has a new goal to break 2,500 pounds harvested and donated in 2021.
The FoBSR held their last in-person board meeting in early March 2020, and continued to meet via Zoom, but anticipate gathering around a table on-site for this month's meeting. For more information about the Ross Farm, follow The Ross Farm – Basking Ridge on Facebook, @rossfarmbr on Instagram and Twitter, and visit the website at www.rossfarm.org.