Caleb Caudle
June 2, 2018 @ 7:00 pm

-

10:00 pm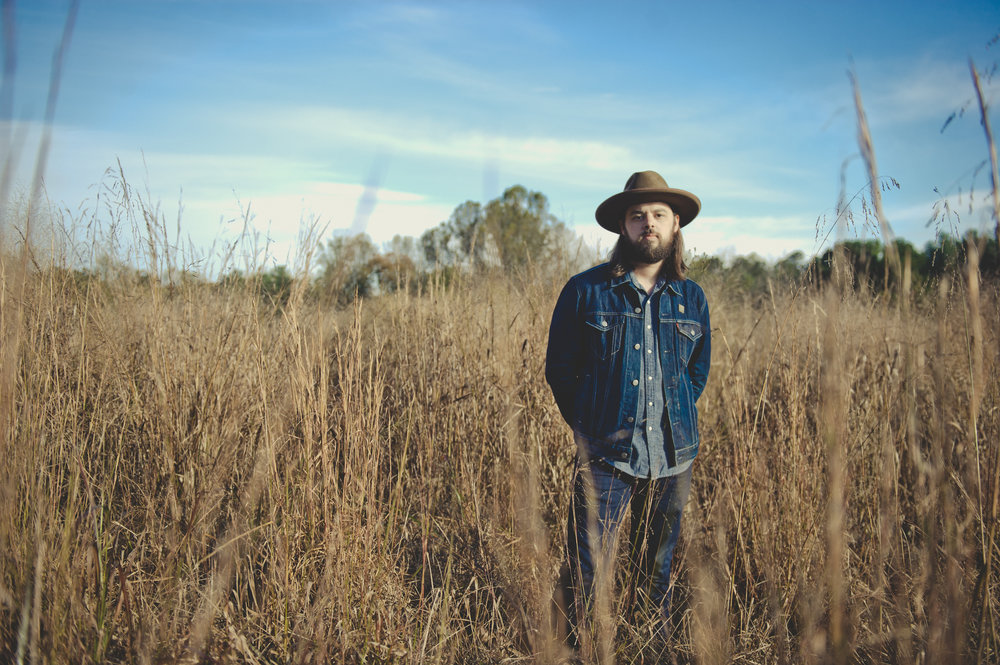 Tickets are not available as this event has passed.
Caleb Caudle and his band are making a very special appearance at the Ross Farm on Saturday, June 2 at the conclusion of our Military History Event! Caleb just released his latest album, "Crushed Coins," to some great reviews, including one in American Songwriter: "Caudle's unhurried, low key vocals reflect easygoing melodies and soothing yet never sappy sonics. It's radio and TV ready with enough darkness creeping around the edges to appeal to fans of Jason Isbell and Ryan Adams."

The concert will begin at 7 p.m. and will have a suggested donation of $20 for adults and $5 for students.
From Caleb's website:
"Growing up in Winston-Salem, North Carolina, singer-songwriter Caleb Caudle was raised on rock n' roll and Southern hospitality. Influenced by bands like The Clash and Velvet Underground, Caudle was playing North Carolina's punk rock circuit by the age of 15. Naturally, his music matured with his age and he became more lyrically driven, adopting a love for collecting vinyl. In 2012, he decided to quit his day job and focus solely on music — five years and four albums later, Caudle is gaining the traction he deserves. He was recently dubbed "the musical equivalent of high-proof bourbon – rich in flavor, with a subtle, satisfying bite," by Rolling Stone editors for their list of "10 New Country Artists You Need To Know". He's played Nashville's famed AmericanaFest multiple times and his song, "Borrowed Smiles" was featured on last season's dramatic season finale of CMT's Nashville. And Caleb has not slowed down in 2018; he played on the 11th Annual Cayamo, the musical cruise that travels from New Orleans to Cozumel, Mexico, and Belize, next to icons like John Prine, Buddy Miller, Brandi Carlile, Patty Griffin, and Lee Ann Womack. And most importantly, he released his eighth and most refined album yet, Crushed Coins."
For more on Caleb, visit https://www.calebcaudle.com/about