Kyle Cox with Granville Automatic
November 6, 2016 @ 3:00 pm

-

6:00 pm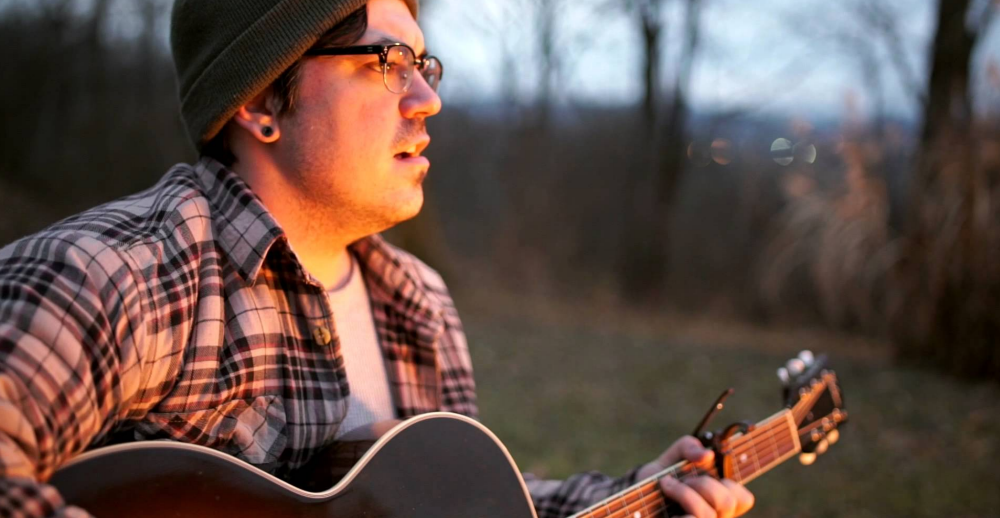 Tickets are not available as this event has passed.
Here's part of a review of a recent Kyle Cox concert that should entice everyone to his first-ever concert in New Jersey at the Ross Farm on Sunday afternoon, November 6:
"Kyle is the kind of artist that inspires love and introspection. He texted me earlier in the day saying, 'Playing tunes at Will's Pub tonight if you're in town. Would be fun to see ya!' Without hesitation, I changed my schedule to make sure I didn't miss him. He's one of those artists who are so important to see when in town — you need it more than you know. He inspires me to be a better man, stronger. He swept my lovely date right off her feet, being effortlessly honest, telling stories about what his songs mean to him before he performs each one. His pain is plainly present and he's completely unashamed of it. He's the kind of artist that will make you glad to be there with whoever you're there with. Expect the night to likely lead to a late night in your kitchen, dancing to your favorite songs with someone real special, not even completely understanding "what is happening," but loving every second."(Mitch Foster, 7/17/16, showsigoto.com)
Cox released a five-song EP, Trio and Friends, on June 3. Why a trio? Cox explains, "Ultimately I just consider myself a solo singer-songwriter, and this just happens to be the way I've dressed up this record. I've been a huge fan of John Prine, and I saw him play for the first time about a year or so ago. I was like, 'Man, that sounds so cool, so full, but still allows the song to shine,' so I was really inspired by that. And then I'd been listening to Willie Nelson a whole lot, too, and it seemed the more I listened to those older records, and pay attention to the production, the more that they allow space, they highlight the song. I wanted to pay homage to those who came before me: Willie Nelson, John Prine, Johnny Cash and those guys. So we did a trio, and we actually tracked it live. What you hear on the record is a live, one take of that song."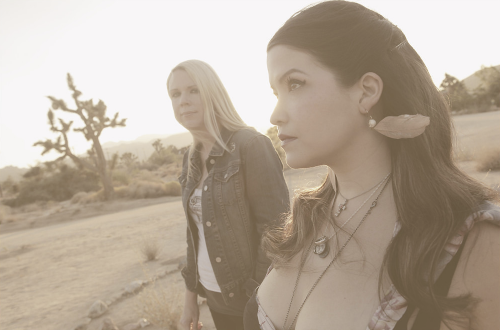 Opening for Kyle Cox will be Granville Automatic. Led by a modern-day Linda Ronstadt, Granville Automatic writes songs the Associated Press calls "haunting tales of sorrow and perseverance." Horses, history and war are just some of the topics songwriters Vanessa Olivarez and Elizabeth Elkins prefer – all fitting subjects for a band named after a 19th-century typewriter. Like Cox, the duo hails from Nashville. With sonic references such as Lyle Lovett, Gram Parsons, Emmylou Harris and Willie Nelson, Granville Automatic has created a quiet and lyrical sound devoted to telling stories from the past. After writing together first in the spring of 2009, the pair has more than 100 songs and three albums: Live from Sun Studio, Granville Automatic and their latest, An Army Without Music.
Tickets for this final show of the 2016 Ross Farm Music Series are available via PayPal for $20 or at the door and will include light refreshments.
Doors 2:30 pm, show starts at 3 pm
Tickets: $20 per person, admission includes light refreshments.