Christian Lopez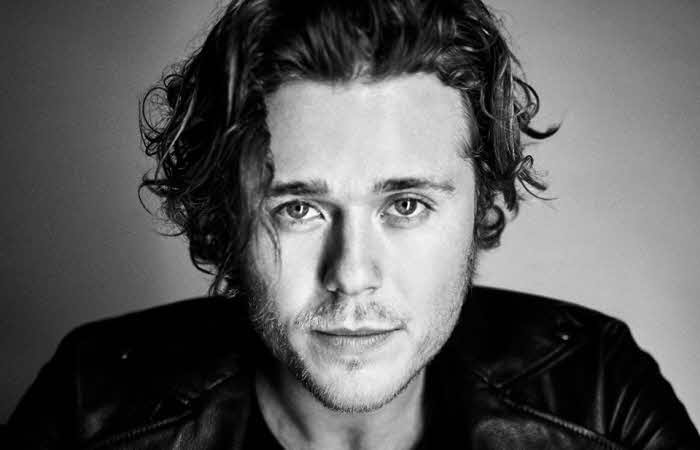 Tickets are not available as this event has passed.
Doors will open at 7 p.m. and guests are encouraged to bring lawn chairs or blankets. A suggested donation of $20 for adults and $5 for students can be made at the door, if desired, or can be given via PayPal.
Christian Lopez played at the Ross Farm in our very first year of hosting live music, when he earned an immediate and enthusiastic group of fans that has only grown with each appearance here. We are thrilled to add the 23-year-old phenom to our milestone fifth year celebration. Christian will take the Tack House Patio stage at 8 p.m. on Saturday, June 15.
As shared on his website, Christian Lopez is not merely riding the wave of Americana Music, the West Virginia native is bending it to its knees. With the will of his voice and the stomp of a steady beat, Christian Lopez and his band are pioneering their own brand of Alt. Folk Country Rock. Like a young Whitman, Lopez translates the iconic America before him into rousing romps and searing serenades, employing crisp and thoughtful imagery and storytelling. Lopez is turning traditional songwriting on its head. Lopez takes listeners on a heartfelt rampage through emotion, energy and excitement, caring less about the hook then hooking them in with the range and passion in his voice. One moment the music traverses the depths of one's interior life and the next it rips the listener into a frenzy – a call to stomp, romp and roll. Read more about Christian at www.christianlopezmusic.com