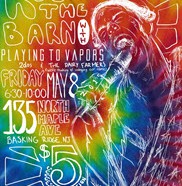 Mar
9
Here's an opportunity for local young artists to get in on the excitement for our 2nd Annual Rock the Barn concert in May! We had a spectacular event poster last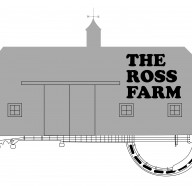 Mar
1
Mark your calendars for the return of music at the Ross Farm! After our successful foray into hosting music on the property in 2015, we're thrilled to announce three more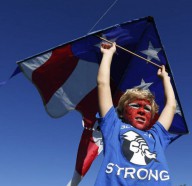 Oct
13
The Ross Farm pictures from the "Weekend Journey through the past" were published on NJ.COM website.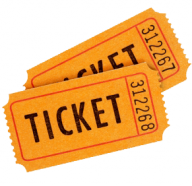 Sep
15
Tickets for each concert are $25, but purchase a ticket for both concerts: Sunday, Oct. 18 and Sunday, Nov. 8, and pay only $40!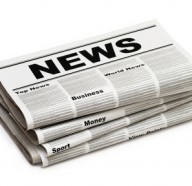 Sep
10
Please check the article about us in Bernardsville News.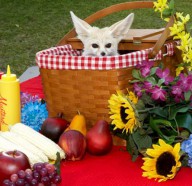 Sep
10
Free events on our open grounds! Noon – 4 p.m. 9/13, 9/20 & 9/27 Join us to celebrate back-to-school and the beauty of the late Summer! Bring your own picnic