2016 Music Series is expanded!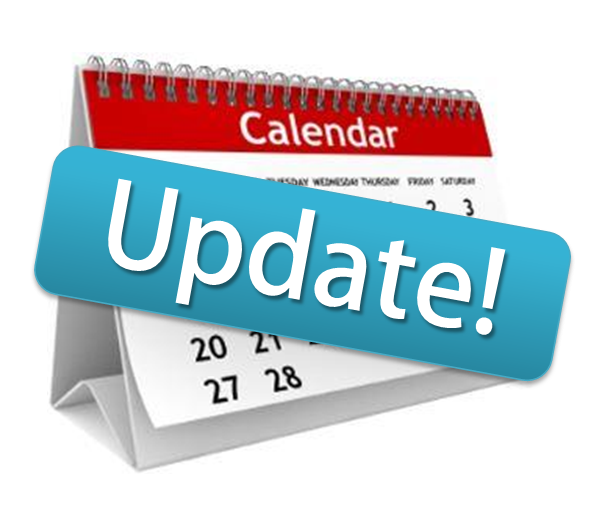 The Friends of the Boudinot Southard Ross Estate expanded our 2016 Music Series with the addition of four more concerts between April 1 and late October!
The Ross Farm will be featured in a TuneTrek, a very cool video project by musician MikelParis . Paris will tour the Ross Farm, its structures and grounds, on Saturday, April 2, when he will interview volunteers, take video and still photos and perform a song composed for the TuneTrek. The following day, Sunday, April 3, Paris will perform a 60-minute set at 3 p.m. on the property. While Paris tours with O.A.R., he has also worked with Pink, Stomp, Jewel, Train, Blues Traveller and more. He infuses his Vocal, Piano and GuitarDrumming skills into a soulful, organic, groove-oriented sound. The gates to the Ross Farm will open at 2:30 p.m. so guests can come in, help themselves to refreshments and get settled in before the show begins.
Tickets are $25 and may be purchased via , a new feature for our concerts this year!
Our next concerts are the previously-announced Mickelson on April 24 and our 2nd Annual Rock the Barn on May 7 with Nick D and the Believers .
We're happy to announce that JD Eicher will be back at the Ross Farm on Thursday, June 16! JD sang for us at our first Autumn Acoustic Afternoon last October, and we couldn't wait to invite him back! The gate will open for this show at 7:00 p.m., with music beginning at 7:30 p.m. We're hoping for a lovely June evening to host this concert outdoors on our beautiful property, but we can move it indoors if we get a June rain instead! JD lives in Ohio, but you can find him performing all over whether he's with his band, The Goodnights, or playing solo, or perhaps touring several states in a run with other talented musicians! Come catch him in Basking Ridge while you can!
Tickets for this show are also available via $20.
As announced earlier, Christian Lopez is coming back on June 28, but he's bringing his band with him this time!
We'll take a little break over the summer, but when we open the property for Somerset County's annual Weekend Journey Through the Past on October 8 and 9, we'll be adding an exciting new event to our weekend lineup when Brooks Hubbard plays a Saturday evening concert for us! More details will be announced in the coming months, but you'll want to come see this young Nashville musician right here in Basking Ridge! Our final concert will bring another talented Ohio musician to our Farm when Hebdo plays for us on Sunday, October 23. Stay posted for more details on both of these artists and the Autumn concerts that we are already excited to share!
Be sure to our Facebook page so you can get updates on our music events and the other great things happening at this historic Basking Ridge site!